Chesapeake Concrete Driveway Company
For quick and reliable Chesapeake concrete contractors, dial 757-908-3964 for free estimates.
Chesapeake Concrete Driveway Company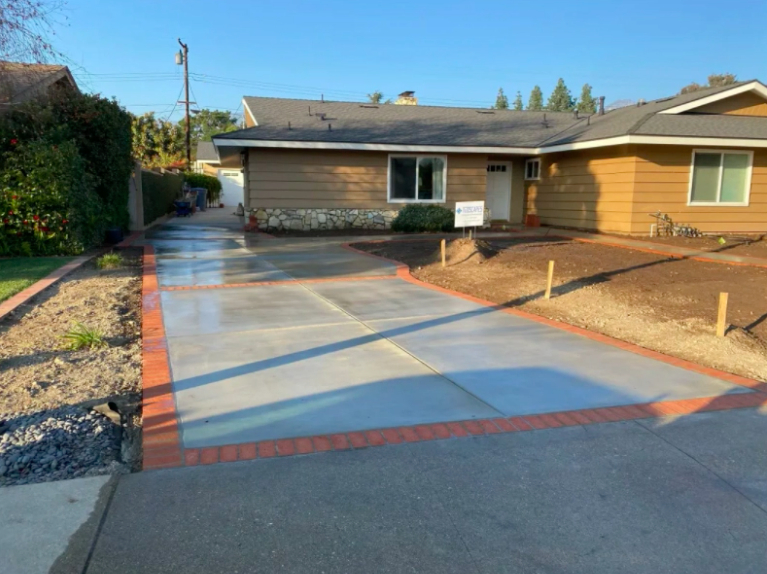 Concrete driveways are a popular choice for homeowners in Chesapeake, VA. There are many reasons why you might choose to have a concrete driveway installed, including the durability and low-maintenance nature of this type of driveway. If you're considering having a concrete driveway installed in your home, it's important to hire a qualified contractor who will do the job right. That's where Chesapeake Concrete Driveway Company comes in. We're experts in installing concrete driveways, and we'll make sure that your new driveway looks great and lasts for years to come. Contact us by dialing 757-908-3964 today to learn more about our services!